about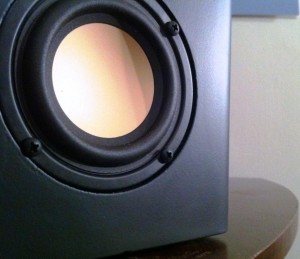 I started Brim in 2009 as a personal progress journal/portfolio page, but it's started to evolve into a place centered around trying to incorporate the old school with the new school.  I love my gadgets and technology, but I'm secretly a luddite, which is evident in my passion for traditional hand tool woodworking and fountain pens.  My projects often try to merge the two worlds, either in the design phase (as is the case with the pen case and custom speaker builds) or the final project.
Most of the things posted are personal projects or pieces for friends and family.  If you're interested in a commission, please let me know.
Feel free to browse the site, give me your feedback, or send me some suggestions.  I'm glad you're here!